Find Out How Much Your Car is Worth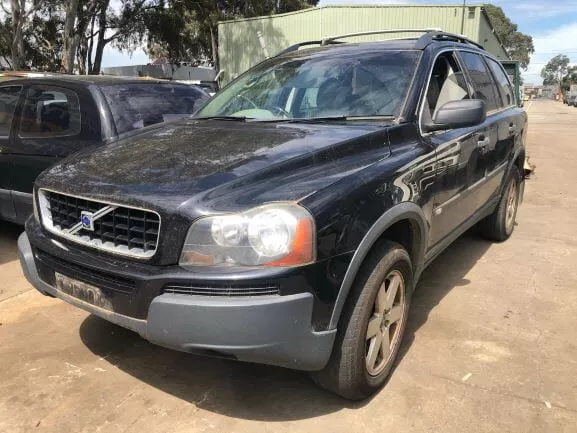 Volvo Recyclers Melbourne

– Cash for Volvo Cars
Welcome to Vicrecyclers where we make your life a lot easier by letting you sell your old, second-hand or scrapped Volvo vehicle to our Volvo Wreckers Melbourne. You might have kept the vehicle in the best condition; if that is the case, then you can make up to $9000. When you come to our yard, you will see that we have a huge inventory of Volvo and other make vehicles, that includes hatchbacks, sedans, vans, utes, and trucks, other commercial vehicles.
Get up to $8999 cash
with Volvo car wreckers
You might have realized that you haven't kept your car in good condition. The car may have many dents, scratches and paint marks. No one might be looking to buy it. But we will buy it. Volvo car wreckers will not only buy your Volvo car but will give you a amount of cash for it, which will make you satisfied. Even if your vehicle is fragmented, or damaged by accident, we can purchase it at a reasonable amount. We will be honest with you. We do as we have claimed. If the condition of your car is extraordinary, then you will get a maximum $13,000
There are fundamental elements, which are taken into consideration by our experts to help us value your car.
For instance, the date of its release, and the date of its purchase. Also, the kilometres and miles it has done. Its overall condition. The extremely damaged Volvo can be recycled as soon as possible by our team of experts. Your vehicle might have good used parts. We will keep them for recycling while disassembling the car. We also would like to ask you further question for example does it have any finance owing.
Come into contact with
us to benefit from us
You will not believe how easy the process is at Volvo Wreckers Melbourne. You can select any of the following methods:
The thorough inspection of the car will help our staff give you a quote. Our specialists give you a quotation hopefully that you can never ignore. The removal of the car is done free of cost. It takes less 24 hours. Additionally, our staff will pay you instantly on the spot.
Volvo Wreckers & Dismantlers
Pays Cash for All Volvo Vehicles
We Volvo Wreckers deal in all makes and models. You can sell all of them to us. Please, see below
850
940
C70
V60 Cross Country
V90 Cross Country
P1800­­­­­­
S60
S70
S80
V40
V50
XC40
XC60
XC90
All Models
Buy Used and Quality
Volvo Parts at Affordable prices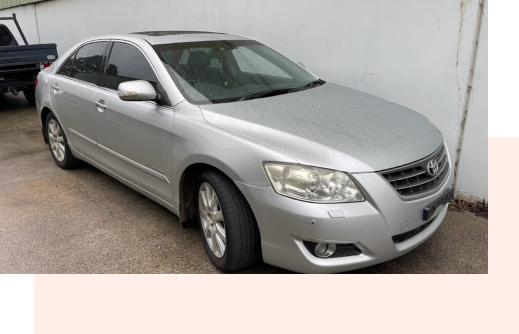 We stock a huge range of Volvo models for wrecking so if you need used parts for your vehicle then contact us. We have been specializing in Volvo parts for over a decade now so we know what part your after. Try our used auto parts you will not be disappointed. We also stock other make vehicles such as,