Do you worry how much it's going to take for your truck to be removed? Think about how much cash you can get from us, we are Melbourne's trusted truck removal company. We not only Pick up your truck but we also pay you a good amount of cash for cars, vans, utes & 4wds.
Find Out How Much Your Car is Worth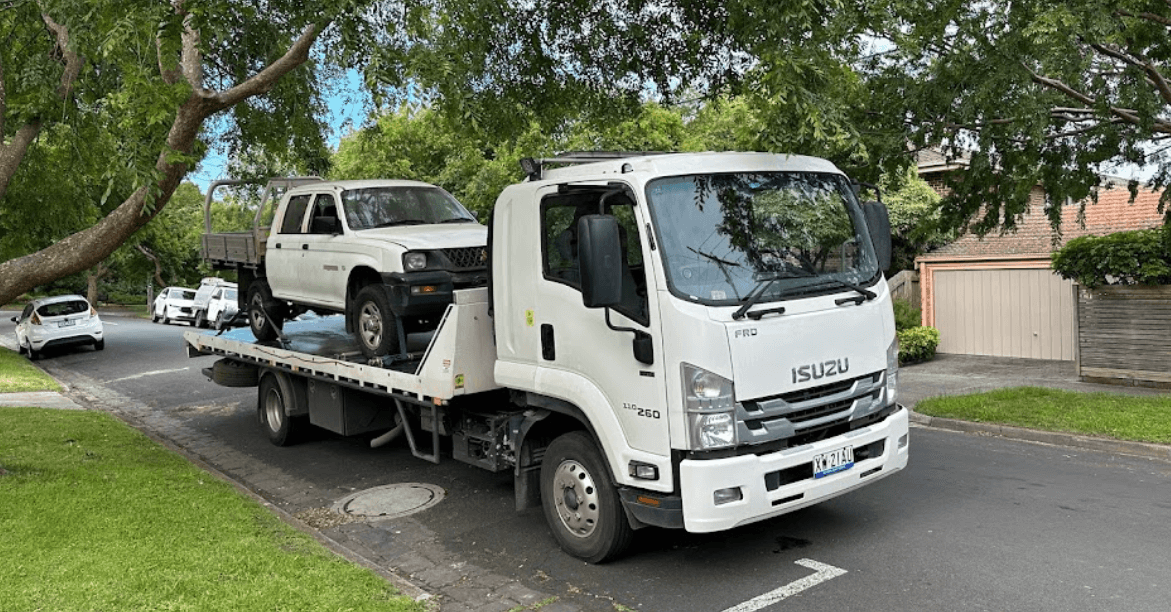 Old Truck

Removal Melbourne
You would think to yourself why would a professional truck wrecking company come all the way to my location pick up my car and still pay me cash? You can find out for yourself, give us a call on 0409 526 398 we will explain everything for you including the old truck removal Melbourne process. We Truck Removal Melbourne, are committed to protect the environment by using the proper eco-friendly recycling methods. We not only buy the truck but we also remove all the hazard out of our environment.
What We Offer

At Vicrecyclers
At Truck Removal Melbourne, we are fully licensed, authorized and have more than 10 years experience in handling:
Trucks We Buy -
Scrap Truck

Removal Melbourne
What can we do for you? Well, we can give you a hassle free quote. Pay you cash for your unwanted, scrap, old truck, remove your truck from your house or farm and ee might be even able to find you some used truck parts. We have hundreds of vehicles for parts. Just fill out the quote form on our website and we will get back to you with the best quote for your vehicle.
We specialise in old, damaged, junk, scrap, unwanted, smashed trucks, vans, utes and cars. We are based in Melbourne but we pick up trucks from anywhere in Victoria and are able to remove your unwanted truck within 3 hours of the quote. It's time to remove that junk truck out of your backyard, farm, house etc.
If you have any questions feel free to give us a call on
0409 526 398
and we will be more than happy to help you.