Providing Cash for Your Isuzu Trucks
Find Out How Much Your Car is Worth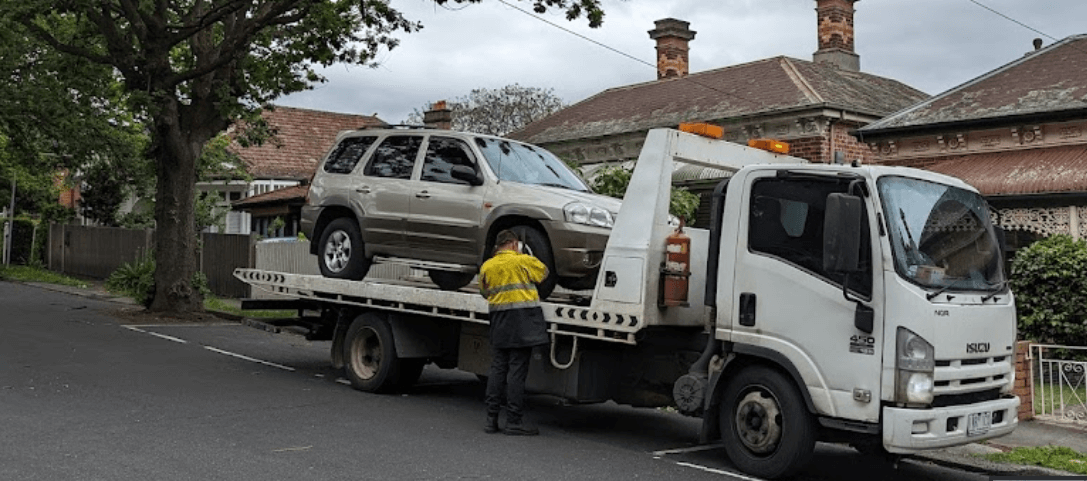 Isuzu Wreckers – We Pay
Cash For Isuzu Cars

And Trucks
Are tired of getting quotations from the truck dealers all over the country? Have you tried Isuzu Wreckers Melbourne? If the answer is no, then don't waste any more time. We understand why you are tired and frustrated. You have not received the proper quote for your vehicle. We give very accurate quotes for your Isuzu trucks. We will purchase from you all sorts of unwanted Trucks. We will give you cash right away ranging till $30,000. Obviously, according to the condition of your truck When you come to our yard, you will be surprised to see our inventory of different types of Isuzu trucks. Otherwise, you can also buy the parts from our broad range of used spare parts. We specialize in both buying trucks and selling parts. Your truck may be old, crashed, rusted, bring it to us.
Even if you have a new truck or a well-maintained truck, and you are looking to change it. We are always available, bring it to us for an inspection. Make sure you provide the details of your vehicle to our truck experts for a detailed valuation. Based on the details provided and the quick inspection we are able to give you an exact quotation.
Valuation of Isuzu
Truck reaching 30k
Once you agree to the offer that we have provided you, then we move to your location to take your vehicle. First, we pay you the money then we take the truck. Isuzu Wreckers helps you by removing the vehicle that was consuming your space in Melbourne or its neighbourhood. The employees of Isuzu Wreckers Melbourne will come at your address and according to your time table. Then you hand over the truck to them. Provide the details about yourself and your vehicle by giving the call to us. You can complete the online form.
We also buy Isuzu engines at good prices. You can sell us all the following engines:
Our Isuzu Truck Removal
and Truck Evaluation Process
Our team of experts are experienced in evaluating the value of your truck. If it is in a better condition, then certainly it will be valued at a high price. That price can reach up to $30,000. Our free of cost valuation of the truck and the prompt payment to our customers has attracted many customers. We have still been making the name. We have been in the Isuzu truck wreckers Melbourne business for decades you can ask about us from the people who have sold their trucks to wreckers in Melbourne. We Isuzu salvage yard need you to share with us your full name, convenient phone number, email address, and the make and model of your truck. Please, mention us how well maintained the condition of your vehicle is. Then Relax and wait. We will come to your location for an inspection of the truck. Once, the quotation is given. You will most likely be satisfied, and then we will take the vehicle from you. We are here. Waiting for you!