Vic Recyclers – The Top Priority When it comes to Car Removal
Find Out How Much Your Car is Worth
Instant

Free Car Removal Quote
There comes a time in your life when your car is in a very deteriorated condition and you need car removals. At that moment the cost of such cars exceeds the actual amount of the car. People feel extremely disappointed because they sit idle with worries in their minds because of the loss. They think that they have just a piece of unwanted and scrap metal. Many people do not know that you can get cash for old cars too. Yes, you read it just right. We provide free vehicle removal in the safest way which does not affect the environment and provides good cash for cars.
In this digital era where everything has gone digital and you can get anything you want by just one click. We are not any less. Simply call us at 0409 526 398 and we'll provide you a free quote very quickly. Old times have gone when people have to drag their unwanted cars to the wrecking yard. We do this with the latest tools and techniques. The procedure is quite simple. We reach your advised address pick up the car and provide cash in return instantly. See, how easy it has become to get rid of junk cars.
Instant Free Quote For Cash For Cars Removals by Calling Us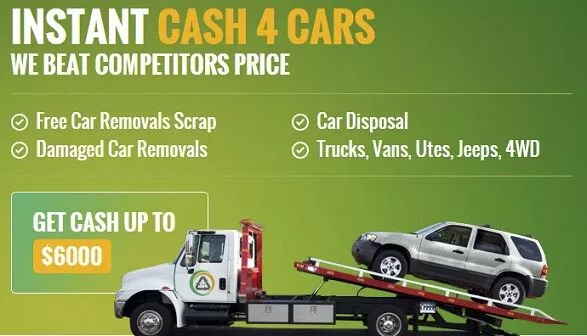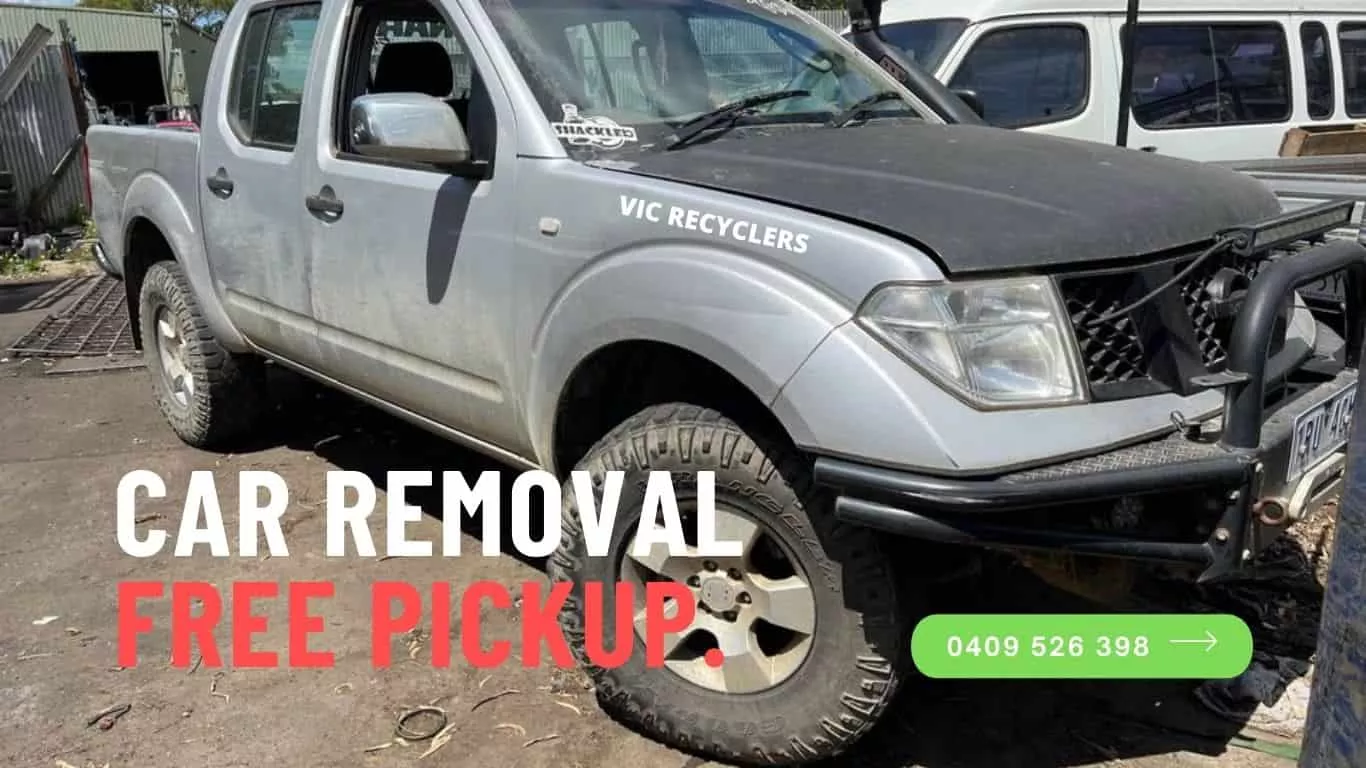 How to Find The Best Way To

Remove Your Car in Melbourne?
There is a long list of companies that provide junk car removal service. They give you quotes online between a range of $150-$400. The question comes to mind is which sites you should trust? That is where we fit in, we do our work with commitment and integrity. We analyze the condition of the car and tell you how much we'll offer for your old car removal. Your job is just to tell us what is the best and suitable time for you so that we can come and pick up the car. We provide free pick up service throughout Melbourne and surrounding suburbs and we offer cash for scrap cars on the same day.
You must go for a registered car removals company just like us. Otherwise, you might get into the problem because a non-registered company will not do the documentation and paperwork properly which is very important. It must be documented that you have disposed of your car with free car removal service and you are no longer the owner of the vehicle.
Additional Benefits at
Vic Recyclers

along with the Free Car Removals Service
We have been buying the following brands for a long time. If any brand is not mentioned below, we buy that also:
We Guarantee
Top Price and Prompt

Payment
Take the risk out of recycling your car and use a reputable company.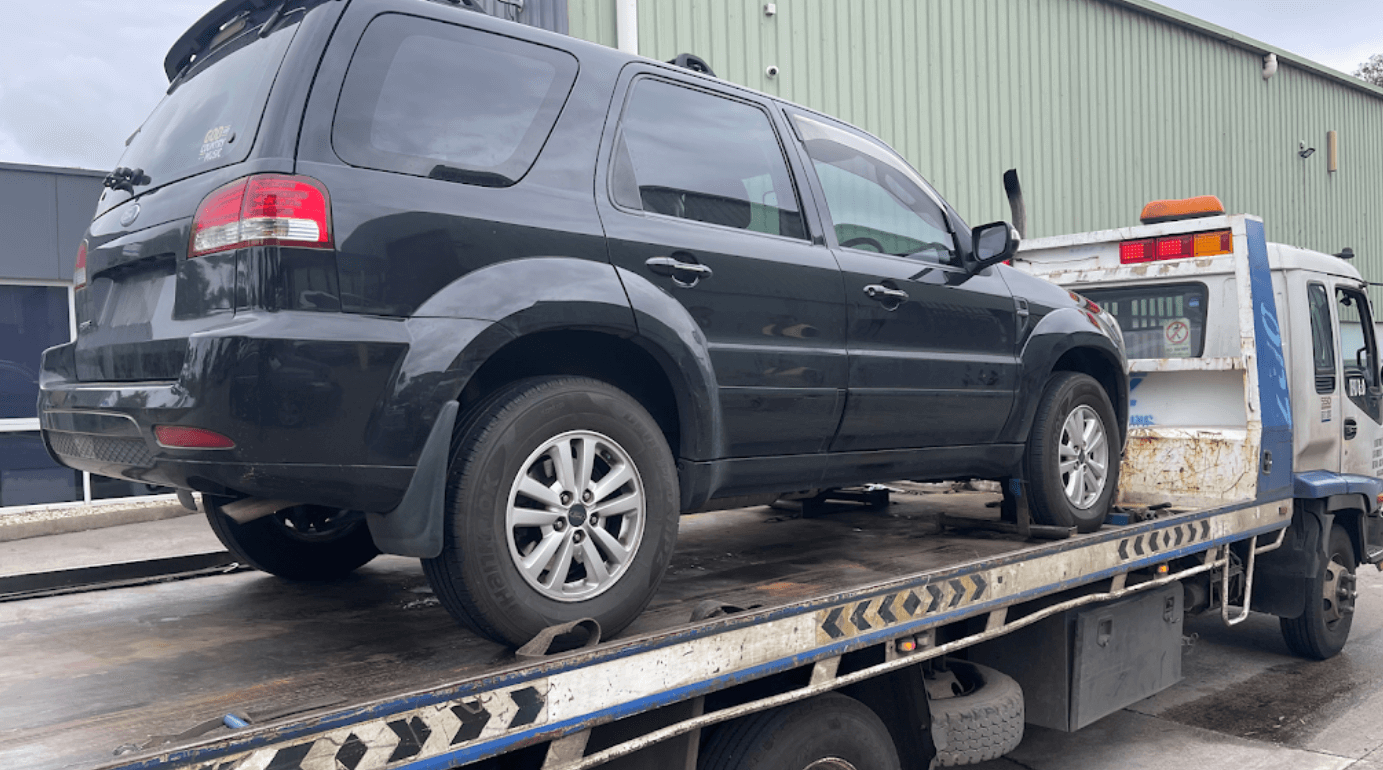 Car Removal Melbourne

– Why It is Important?
Proper car removal is necessary and extremely important because it might become a hindrance for the people around. We do it professionally without damaging the valued property of people. We care a lot about the environment and want that everyone should be at peace. They must not get disturbed because of any unwanted material around.
Reaching us is not a problem at all. We are just one call away. Call car wreckers melbourne now to get the perfect services in the town. After your call, our duty will start and you can get your car removed peacefully. We provide the fastest service and we reach the advised place as committed on the call. We do not like to waste the precious time of our valued customers. Our dedication to our work has made us successful and this is the reason people trust us and want to use our top-quality services. You can try us too. You will not be disappointed at all.
By calling 0409 526 398 you will be able to book that unwanted vehicle to be picked up. VicRecyclers Car Removals will pay you top cash for your vehicle and remove it for you. Call Now!
Frequently Asked Questions
(FAQs)
Recent
Car Removal in Melbourne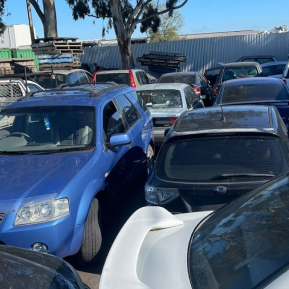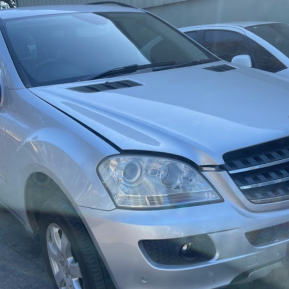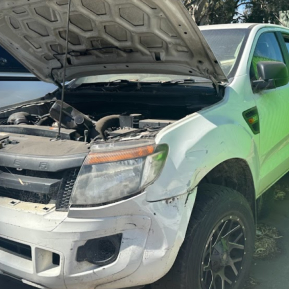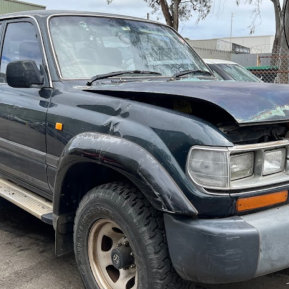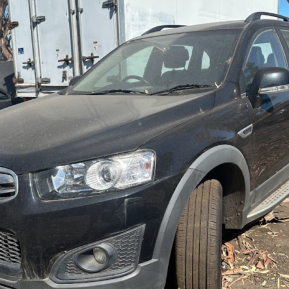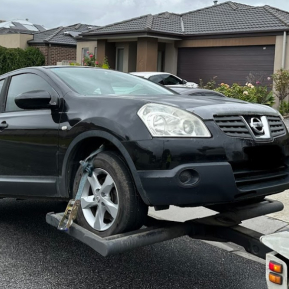 Vic Recyclers were great. We had an old car that we were getting rid of. They were very quick with helping us. They were very fair with pricing and very professional. I was called and notified of arrival time and that was when they arrived. The gentleman I dealt with was very approachable and easy to deal with. I would highly recommend.