Volkswagen
Wreckers Melbourne
Find Out How Much Your Car is Worth
Volkswagen Wreckers –
Used VW Parts - Cash for Volkswagen Cars
Vic Recyclers – Volkswagen Wreckers is the top service providers and one of the most reliable. They will give you the cash that can be a maximum of $8999. c
We have so many services, which make all our procedures very easy and stress-free. Like, our clients who sell their vehicle to us know us for speedy payment of cash. Those customers who do not want the cash they ask us to transfer the money to them in their bank accounts.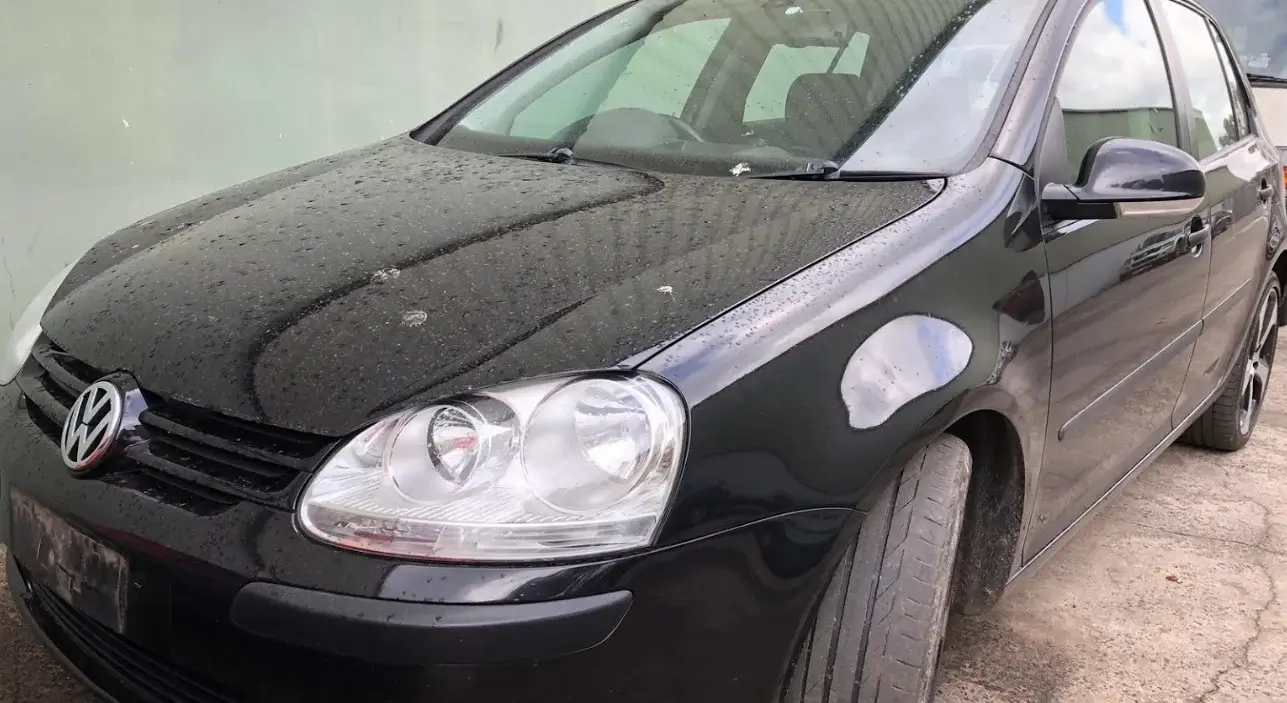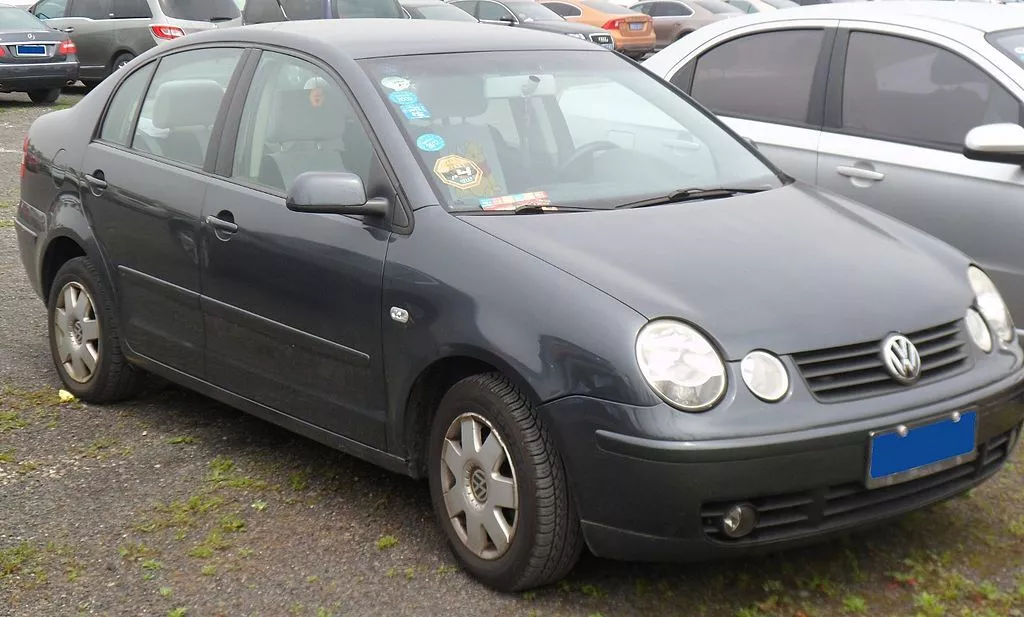 Unbelievable one after

the other services
One of our finest advantages is our free-of-cost towing, dragging, pulling service for your vehicle to
our yard in the city of Melbourne
. You are not going to pay any penny for the removal service that we provide you.
Furthermore, we ensure that the dragging and pulling of your vehicle happen on the same day of your getting into contact with us. Especially, our huge chain of yards is present all over the city of Melbourne. Therefore, you can save your time by going to the yard, which is closest to your home. We also deal in the areas which are in the outskirts of
Melbourne.
What Services We
Volkswagen Wreckers Provide
The Volkswagen Wreckers purchase your second-hand, used, and undesirable vehicles for fundamental reasons. We firmly believe that any of the car, even if it is not of the good condition, has parts in its chassis and engine, which are of reasonable condition. We cautiously inspect your car to come up with a price according to its worth. Let us suppose that your car does not have any parts, which are of good condition. In that case, as well we have a license to wreck and recycle the junk vehicles
An automobile, which is in your yard for many decades, can do you and the environment you live in a lot of harm. Protect yourself and the environment by selling it to us, so that you earn reasonable cash from the waste. But, we can take out iron and steel form it. One of the best ways to protect this earth is via recycling the things that can be reused.
All processes are

completed in a day
Volkswagen Wreckers has many years of experience in dealing with thousands of vehicles. Please, analyse the list below that we have sorted out for you to let you know the vehicles we have been dealing in.
Used Auto Parts for
Volkswagen vehicles
We VW Wreckers recycle the car in the best possible manner and sell its used parts at affordable prices. Also, we ensure to reduce waste. Call us as soon as possible to talk to our customer support staff about selling your car or buy used parts. We will come back to you very soon. Then, we will make the best experience of your life. Information on how to cancel the cars registration visit
vicroads
site.
We also deal with other brand vehicles