Find Out How Much Your Car is Worth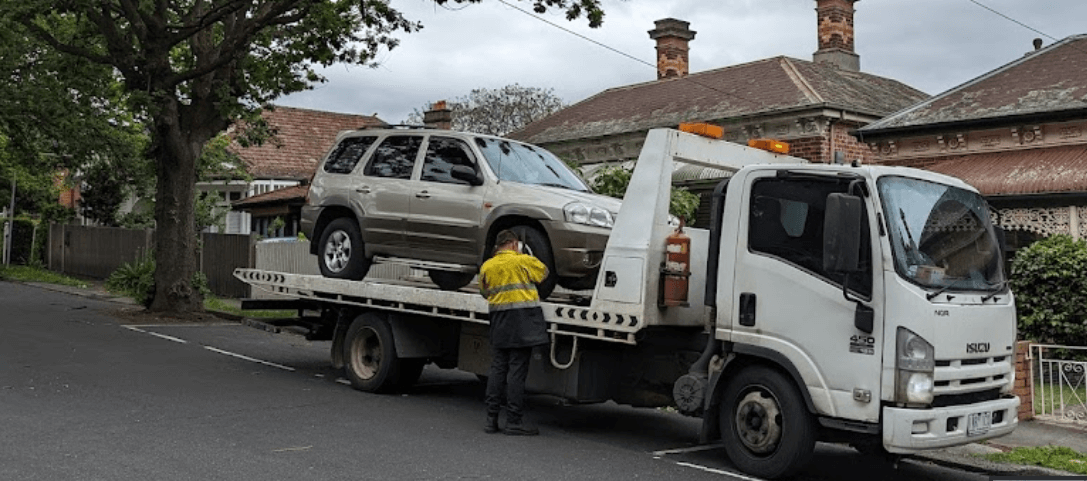 Do you need cash for cars
and car removal in Werribee?
Your old, accident-prone car stalls as soon as you move it out of your Werribee garage, and it is not the first time it has done so. But it still has value. Why not get well-deserved money for it? Cash for Cars Werribee offers cash of up to $8,999 for all used cars, in all conditions. We collect them from your preferred location.
Cash for Cars And Commercial
Vehicles Werribee
Is your accident truck or van too damaged to move? Consider selling it to us. We buy all types of commercial vehicles, and make their working components available to those who need them. If the furthest your 4WD can go is past your neighbor's home, exchange it for cash. Get value for it instead of letting it depreciate in your driveway.
A salvage car is not just a wreck; this is why not all of them are damaged. There are many reasons for giving a vehicle a salvage title. First, the car should be beyond repair. If the cost of repairing it is more than 75% of its value, it is ready to be salvaged. A car will also have a salvage title if it cannot travel. In this case, dealers would only sell them for their working components.
Why are we the
Right Junkyard?
You will discover that Cash for Cars Werribee, being a long-time industry player, can provide some of the highest prices in Werribee. We know that cash is the best form of exchange for cars because people can use it for many purposes. We make salvaging convenient. If you come to our yard, you will find that it has no clutter and is easy to access. We go to your location in Werribee, and take care of unnecessary paperwork hassles for you.
The right junkyard would not ruin its surroundings. We do not spoil the environment with harmful pollutants. Werribee belongs to all of us.