Lexus Wreckers
Melbourne

Lexus Car Buyers
Find Out How Much Your Car is Worth
Lexus Buyers Melbourne
Cash For Lexus Cars In

Melbourne
Lexus Wreckers Melbourne, located in the city of Melbourne will pay you up to 30k cash without any delay for the car that you are looking to dispose of. Why don't you think about selling your used, damaged, useless, scrapped vehicle to us?
Receive a maximum amount of 30k
Based on seniority, we are one of the best
vehicle disassemblers and wreckers
based in Melbourne from the time of our inception. Lexus Wreckers has experience in the different types of vehicles. This specific type of first-class and extravagant vehicle has been very famous at our company. Lexus is a subsidiary of a giant Japanese car manufacturer called Toyota. We will purchase all useless or undocumented hatchbacks, coupes, sedans, MUVs and SUVs. Plus, we make sure that you get maximum payment on it.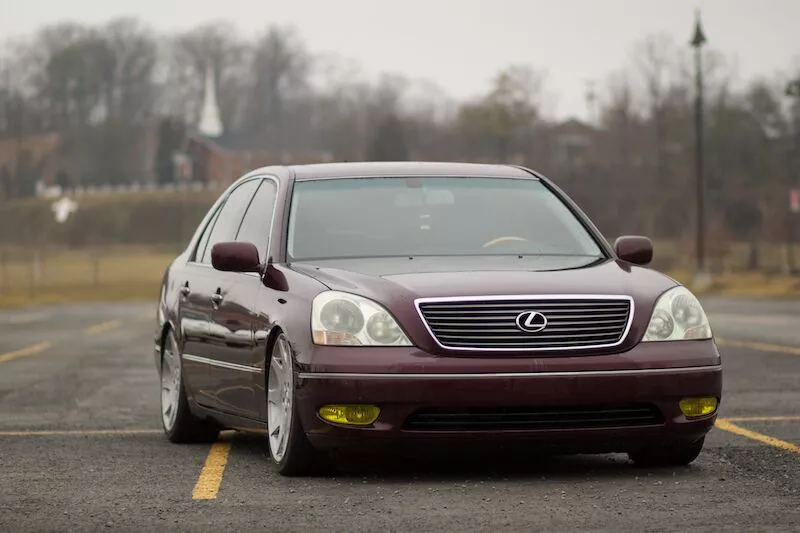 Who we Lexus

recyclers are?
We are one of the few Lexus disassemblers and recyclers all over Australia paying you the best price on it. The experts in our yard are masters in their fields. They know a lot about evaluation and giving the right quotation based on the condition of your vehicle. Taking the quality of your vehicle into consideration, the price of your vehicle may go up to $13,000. The vehicles we bring to our backyard passes via well-organized routine check. After thoroughly assessing your vehicle, we decide whether to discard it; our technicians then dismantle it. This act of preservation of vehicle parts is done for the sake of the future.
Second-hand Lexus

parts and wrecking service
Our wreckers and our dismantling team separate the Lexus scrap parts. We maintain a different lot of it. But, we sell such parts at practically cheap prices. Those prices are lower than the market prices. It's our Lexus
dismantling
team of technicians and experts who do many tests to gauge the performance of the vehicle. It may be surprising for you to know that we throw away the parts that are defected. However, if the fault is minor, we do not hide it. But, we explain and mention it in inspection reports. Once you come to our yard to buy a spare part, our team will guide you, which part to buy at a reasonable cost for Lexus.
If you are an owner of a hatchback, coupe, SUV or a sedan in Lexus, which you do not like and you do not plan to keep it any more than selling it to us ASAP, call our Lexus buying specialists. We will guide you further. One of our customer service representatives will mention it in his or her record, like all the important information. Those details include your mobile phone number, home phone number. Our staff will schedule a date and time that will suit you. The same day, hopefully, one of our specialists will visit your desired location of the vehicle for the checking of it. Now it depends, the car you are seeking to sell can be scrapped, junked, disassembled or fragmented. Based on its chassis condition, interior, exterior our team will offer you the price that will be suitable for you. You will sell your vehicle at once!
Lexus vehicles
that we wreck
Lexus
Wreckers Melbourne
brings Lexus models to our yard on a usual basis compared to other vehicles. Kindly, have a look at the exhaustive list of the models that we have been purchasing: