Holden Wreckers Melbourne
Holden Wreckers Melbourne – Cash for Holden Cars
Are you willing to make your experience brilliant? Are you looking to sell your vehicle? Are you seeking to receive a handsome amount for it? Holden Wreckers Melbourne is a lifetime opportunity for you. We are wreckers; we purchase your vehicles and pay you around $13,000 maximum. All your vehicles, which you are tired of having, should be sold to us.
Additionally, cars, which you drive even though they do not look good, stop worrying and bring it to us. You will get the right amount of cash when you work with us.
Find Out How Much Your Car is Worth
We can take second-hand, scrapped, destroyed cars so that you can salvage them with us. There are cars when they get too old the mechanics suggest to sell it because they could not be repaired further as it has become so old that it may be harmful in so many ways.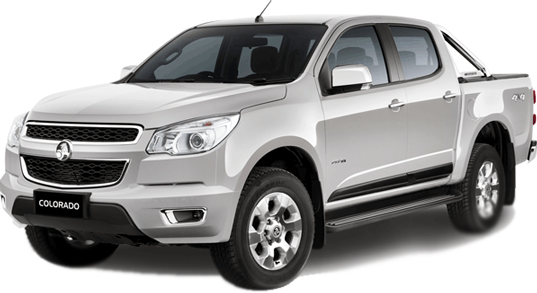 Holden Wreckers Melbourne gives you a chance to make money
All the cars, which you do not want you can sell it to any of the domestic car wreckers. But, is there a guarantee that will give you a reasonable amount for it? The answer is, ''No''. If you come to us, your experience will not be wasted. It lets you earn money on something, which has been parked in your garage. Look around and see how the environment has been affected because of the mistakes by the people. Holden Wreckers Melbourne adopts those methods to recycle, which makes it clean and green.
Our adoption of biodegradable tactics lets you keep the waste at a minimum level. Additionally, the valuable items from the cars are taken out and kept for future use. Whichever car you drive has many reusable and recyclable parts. The team of wreckers take them and keep it in its yard.
The Holden Wreckers Melbourne works with the following models. Please, see below:
Adventura
Astra
Astra TwinTop
Barina Spark
Caprice
Cruze
Captiva
Combo
Commodore Sedan
Commodore Wagon
Crewman
Drover
Epica
Holden FE
Holden FJ
Holden Frontera MX
Holden UTE
Jackaroo
Malibu
Monaro
Ranger Double Cab
Statesman
Tigra
Trax
Vectra
Zafira
A wide range of services
Holden Wreckers Melbourne gives you many services such as
Pulling and dragging your car at no charge across the city
Inexpensive spare parts
Instantaneous cash sum paid at once
A junk car removing at no charge
No costs incurred for evaluation by the customers
Courteous customer representatives
Biodegradable techniques adopted by car recyclers and wreckers
You will experience that our services are faultless. Holden Wreckers Melbourne take into account secure methods, which are harmless to the climate change and the atmosphere. Moreover, the wastage will be of the minimum level.
We make you stress-free
Building contact with us will keep you in an advantage. Only then, you will know the original worth of your car. Just provide us the details of your vehicle. For that matter, make a call to us, email us or complete an online registration form.
You will get a call on an ASAP basis. When you approve the amount of money that we are looking to pay you. Then we will pick it up. Make sure the location is either Melbourne or nearby areas. Consequently, all the processes will be done in a matter of a day or less than a day. It depends on cases to case. You get the cash right away.
3 Easy Steps
Give us a call or send us an online quote.
Arrange time for free pickup
Get cash on the spot
GET CASH UP TO
All models are accepted
Melbourne wide
Same Day Removal
5000+ Happy Customers
Quick and Reliable