Find Out How Much Your Car is Worth
Top Car Wreckers
In Braybrook
If you have an old, accidental, broken, and smashed car at home and you don't want to take it out from your car yard, then let us tell you an amazing thing that you wrecked car still worth valuable cash. Do you want to know how? Well, VicReyclers Car Wreckers Braybrook offers you a perfect opportunity to sell your unwanted car & get valuable cash as well.
Interestingly, we don't care about your car's age & condition and offer you attractive Cash for Cars Braybrook for up to $9,999. You don't have to wait for your car's valuation as we provide the best-quoted price as per the condition of your car. Our appraisers ask some basic questions about your car, including model, make brand and mileage, etc. This way, you can get instant & top Cash for Cars Braybrook without a hassle.
Why Choose Vicrecyclers Car Wreckers Braybrook
To Dismantle Your Old Car?
We are the finest and professional car dismantler in Braybrook & its suburb area. Our skilled and experienced Car Removal Braybrook team uses the latest tools and equipment to remove your junk car parts. For us, all make, model, and brand are important and carry significant importance. Usually, scrap car buyers in Braybrook buy the particular vehicles and don't accept used car parts but don't worry; you can count on us for every vehicle's type.
Thus, if you think your smashed car is worthless and you shouldn't take it out from your scrap car yard, contact us because we will tell you the real importance of your car.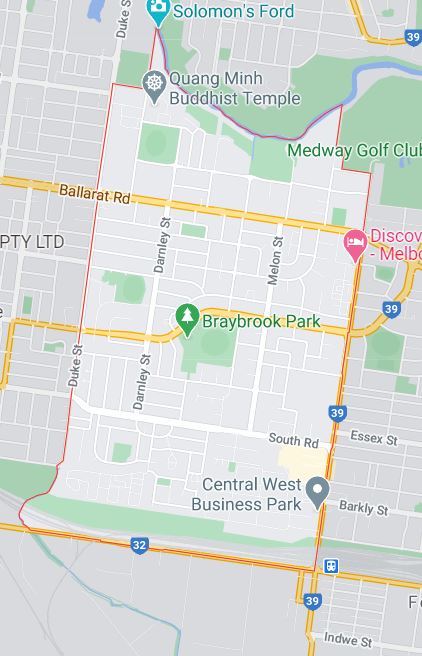 Get Instant Cash for
Cars Braybrook NOW
You have an amazing chance to get $9,999 Cash for Cars Braybrook for your broken, damaged, accidental, and scrap car.
We assure Free Quote, Free Removal & Free towing. So, don't waste your time and Sell your old car now. Call us at 0409 526 398 or share your queries at vicrecyclers@gmail.com.