Cash for Cars Brighton
Car Wreckers
Do you want Top cash for your vehicle? Then you have landed to the right page, here at Vicrecyclers we offer top cash for cars Brighton and all over Melbourne. Find out for yourself and give us a call on
Find Out How Much Your Car is Worth
Get Top Cash for

your Car Today!!!
Your car is emanating clouds of fumes from its exhaust pipe, and will not travel three meters beyond the front gate. It may be destined to stay in your driveway for a time, but it still has value. Why not exchange it for cash?
Cash for Cars Brighton pays up to $8999 for all makes of used cars, even if they are not in mint condition. We go to your favored location in Brighton.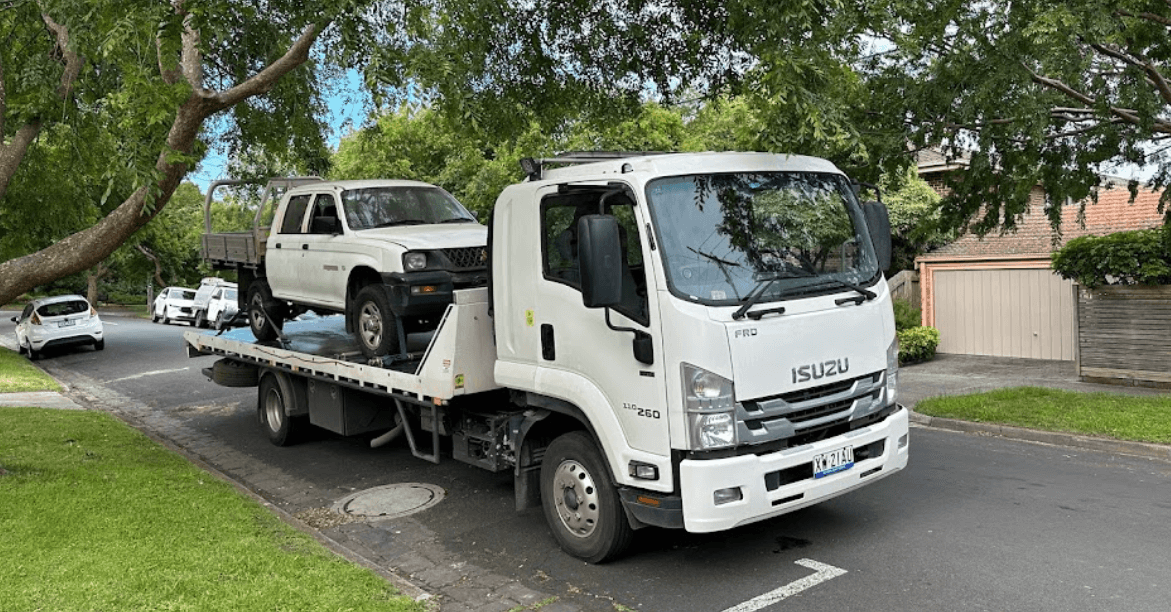 Cash for
Commercial

Vehicles Brighton
Do you have a truck or van that is getting too old? Consider letting us have it. We pay for all models of commercial vehicles and will make good use of their working components. If your 4WD is no longer able to travel beyond Brighton's borders without stopping, get the cash you deserve for it. We pay for all 4WDs and Coupes.
We are End-of-Life Vehicle Recyclers
Cash for Cars
Brighton salvages vehicles for their scrap metal. As licensed End-of-life vehicle recyclers, we take every precaution necessary to ensure that we have disposed of your vehicle thoroughly. We will drain all fluids from your car. A crusher will then flatten it and sell its metal for scrap.
Free Car Removal

Brighton
Call us at
0409 526 398
if your vehicle has a major component that has all but given way. We will tow it away for free, and scrap it according to Victoria's laws.
Why Turn to Cash
for Cars Brighton?
Why sell your car to us?? Our decade-long experience recycling used cars has given us a firm standing in the industry. We know that cash is a valuable commodity, and are prepared to offer it for scrap cars with working components. Ours are some of the highest prices in Brighton. We are honest, and never propose a price for your vehicle until we assess it thoroughly. Our experts bear pricey installations in mind. Our process is one of the most convenient in Brighton. We go anywhere you are. We will tow it away at no cost to you. We are fond of Brighton and her townscape, so we will never do anything to spoil it. Our salvagers will not introduce
harmful pollutants into her environment.
Once you call us, we will ask you to tell us everything about your car and its accessories. Be accurate, as we will use the details to give you a rough estimate of what it is worth. Our professionals will then view every inch of your car, bearing its installations in mind. They will then make you an offer. If you like what they say, they will pay you on the spot. Our truckers will haul it away.
Our Services – We welcome all:
We dismantle cars for their components and have a range of them available at our yards.
Your car does not have to clutter your Brighton garage. Call us at 0409 526 398 or fill up our quote form. Create more space today.