There are many individuals that are planning to sell their car. Some are selling the car because of financial issues and others want to change it to the latest version. However. The real issue it is hard for them to find a reliable buyer. The last solution for most of the sellers is to sell a car to the dealer.
We all know that how tough it is to sell a vehicle to a dealer and generate profit. They have their own ways of showing you how your car is in the worst condition. They will assure to lower the price of the vehicle to such a value that it would be profitable for them to buy but not for you to sell. Do not worry because Vic Recycler will help you sell car Melbourne.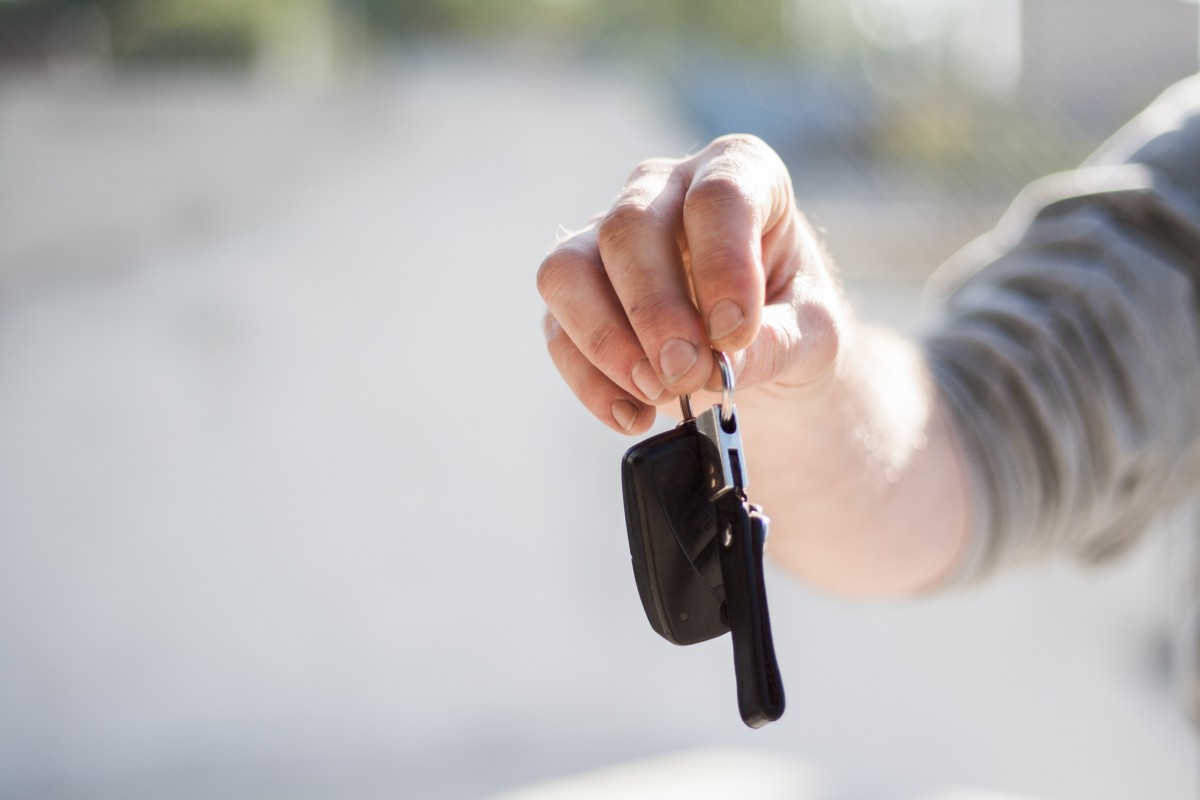 Vic Recyclers
Vic Recycler is a company that purchases the cars from the individuals that are ready to sell. Here are some of the effective reasons that make us different from the rest of the car dealers that you might have been dealing with.
Sell car in any condition
When you are planning to sell the car the first thing you will have to consider is the condition of the vehicle. You will have to assure that you get it repaired properly so that you will get a good price. With Vic Recycler car dealer you will not have to worry about repairing your car.
We will buy your car in any condition even if it is poorly damaged
All you have to do is let us know the model and make of your vehicle and we will buy it
Even if you have the oldest model that your grandpa gave you, just call us to fix the appointment if you are planning to sell car Melbourne.
You name it we buy it
You might be worried that when you can sell a car to the dealer in any condition you might not get the price that you want. With us, you have to name the price and we will pay it. You might think that it sounds too good to be true but at Vic Recycler we understand that you are selling the vehicle for a serious reason and it would not be fair to lower the price to such an extent that you will not benefit from selling it. So when you are ready to sell car Melbourne just remember where you have to all to get the best price.
Quick removal services
Sometimes you need the money quickly and that is why Vic Recycler will be your perfect choice. We will provide you the quick removal services. When our experts will arrive at your doorstep they will finalize the deal pay the amount and take away the car so that you will not have to worry about it anymore. There will be no wait for the money transfer or the dealer taking away the car. The entire procedure will be completed within few hours and you will be satisfied.
Bottom line 
There is no need to waste your time on car dealers who will not even give you the money you deserve. Call Vic Recycler today and sell your vehicle in limited time. You can book the appointment anytime you like and we come to your place. Our customer service is available, so you can ask any questions or resolve your confusions. Sell car Melbourne so you can buy the latest model and enjoy your new ride.