Renault
Wreckers Melbourne
Find Out How Much Your Car is Worth
Renault Wreckers

– Cash for Renault Cars
Renault Wreckers Melbourne provides the outclass cash offers for all discarded, archaic, used and unwanted Renaults. The company gives an assurance on total biodegradable dumping of the old vehicles. We have seen many people in Australia owning bad condition Renault. Sometimes they own vehicles, which their grandfathers bought. That means those Renault models are forty to fifty years old. Do not keep it because that vehicle is consuming your space. . Or you can simply fill our online form available on the website. Our Daewoo wreckers team will reach back to you quickly with a free non-obligation quote.
Even if the car is parked inside your garage, it is better to you sell it to us. It will not be beneficial to you at all. That car is not making you earn money, but if you contact us, we can give you the monetary benefit, which others may not. We will give you the right amount of money, which you can use to purchase a newer model of it. We are not trying to show-off, but the truth is that we are one of a kind in the city of Melbourne and surrounding.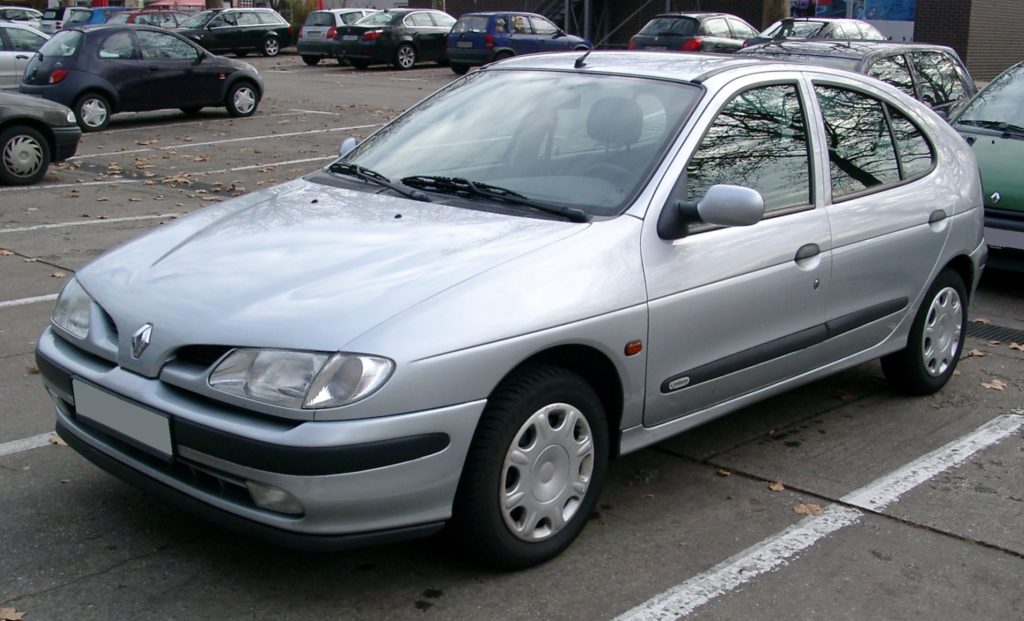 Why trust us Renault
salvage yard Melbourne
You can trust us because we have been in this industry for over a decade. You can compare the amount of money that we will pay you in return for your vehicle with our competitors. That will give you the answer. Adding to that, we make sure that you are paid on the spot. The major reason we do not stop the payment is that we care for you. It is up to you that you go for instant cash payment or a bank transfer. All our processes are completed in a day. Look at the speedy service that we provide you.
Wrecking Service

and the Second-hand Parts
Our employees daily experience and handle different types of customers; thus, they also deal with numerous types of makes. We do not only provide the smashing and recycling service. We also dismantle parts of different types. The models, which we work with, are the following:
Did you see the broad list? Reading the names of the vehicle will give you an idea of one of Melbourne's best and reliable vehicle service providers. Our company has a long-term experience of satisfying the customers. They are happy because they get tangible and non-tangible satisfaction.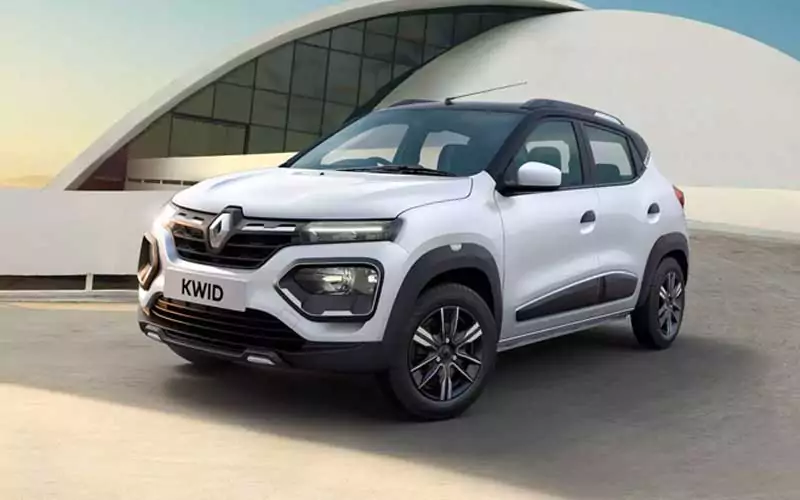 Finest Melbourne based

Wreckers of Renault
Furthermore, Renault Wreckers Melbourne does not hide any extra costs or expenses for all of the services. We provide 100% free-of-cost towing facility all over Melbourne. We engage in smooth evaluation of vehicles for the benefit of our customers. Moreover, the Renault Wreckers enable you to dispose-off of your undesirable junk vehicles within 24 hours.
Once the cars have been purchased, then we bring them to our yard after purchasing them for wrecking and recycling. The dismantlers and recyclers of vehicles tactfully carry out the recycling processes. Not all of these steps affects the environment.
100% Biodegradable Renault
wrecking and recycling service
Initially, the specialist channels out all the remaining liquid from the vehicle. Then they start disassembling the car and ensures that not even a single part is misused. But, the damaged parts are disposed-off immediately because they are not of any use. Then, all the junk is kept in separate lots.
Finally, the remaining part is the empty body of the car; Renault Wreckers completely dismantle and reuse it. After that, all the disposed-off items are reused. So, do not think and act wisely. Pick up the phone, make us a call, email us, or complete the important data online. You need to inform us about the following details of your Renault vehicle.
Once, we prepare the quotation of the vehicle; then we send you the offer. We will inform you by contacting you. Then, we decide a particular day and time for collection of the vehicle. Our employees will come to your location at the prescribed time to take care of a stress-free removal of the vehicle.