Having a car in the house is not an alien thing, and if you also have the car in your house and it is getting rusty or old by the day then, of course, you need to get rid of it as soon as possible and get cash for your old car.
They are awesome procedures by following them you will be able to get it your way your car on the same day without any hesitation.
FIND THE DEALER
If for instance, you are internet users and of course you will be able to find many car dealers around you who are going to get your car at a good price.  So go on the Internet and find the valid car dealer for yourself who is experienced in his field and has the good deal or good package for you.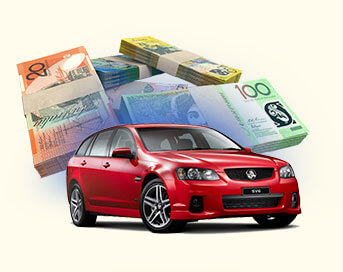 If a person has a good package for you then, of course, you can ask them the credential by which you can give them your car on the same day. If you are willing to get rid of your car on the same day then, of course, you will not be able to find the client around your house.  However, you can use the mouth to ear Marketing with which you can find the clients around you, and maybe some people will come to your house about your car and will check it.
MANAGE THE DOCUMENTS
If you have found the car dealer for yourself, then first of the thing is that they will ask you the documents about your car and you have to ensure that you are giving them the rightful documents in the right time.
They will not ask you lots of documents but will be asking you that what type of car you have and when did you buy it and from whom.  The documents about the car can vary from identity documents to insurance documents, but mostly people can give them the documents.
Therefore, if you intend to getting rid of your car on the same day that does not waste much of your time but finds the documents and makes a package of that so you can give that to the dealer as soon as possible.
TAKE OUT IMPORTANT PARTS
If you think that you have some important parts in your car, which could be used in the later time as they are in good condition, then please let us know before we come.  However, if the car dealing company is asking you to let the parts remain at their place then, of course, you do not have the authority to take it out.
So from the above, you can understand that if you are willing to get rid of your car on the same day then there are some minimal procedures you need to do and if you can do that then, of course, you will get the good car deal even if your car is old or rusty