Got a scrap car that has been sitting in your garage and taking useful space? Are you thinking of getting rid of it but clueless on how to go about it? Then call us here at Vic Recyclers – we'll remove it for free and pay you cash on the spot.
Selling a scrap car is something that does not happen very often to average consumers so many are clueless on how to go about it. But thanks to the growing vehicle dismantling industry, the process is made simple and in many cases, all you have to do is to make a phone call.
Thousands of vehicles reach the end of their useful life every year and although out of commission, many of their parts can still be recycled and reused before the rest of the car is put into a landfill. The process involves businesses (often referred to as wrecking yard, vehicle recyclers, or car parts suppliers) that buy your scrap car and may even offer you free removal services, making the whole process easy and hassle-free for you.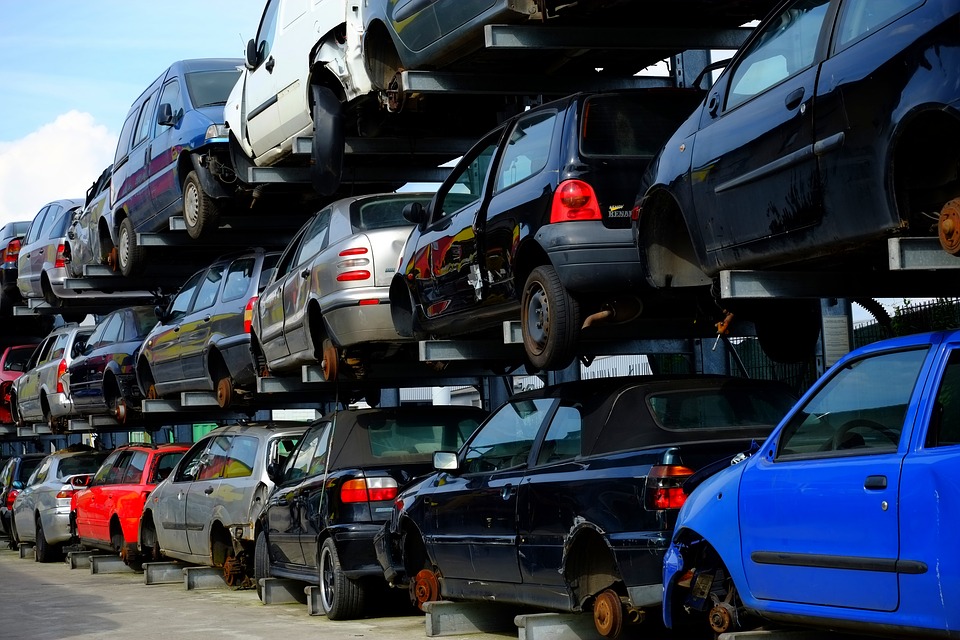 What's your scrap car worth?
Unlike when selling new or used cars, there are no published rates for scrap cars by condition, year, model, and make. The amount you can get for your unwanted car varies widely depending on many factors and one of the most important is whether or not it is in working condition. There's a minimum value for drivable or newly wrecked cars as they are worth more than the basic sum of their parts. However, if the car is no longer working or has been collecting dust for a considerable amount of time, its worth is basically based on the metal it is made from. The amount you can get from your car is then decided by the current prices of metal, which can go up and down depending on many factors including supply and demand.
For this reason, it is always a great idea to sell unwanted cars the soonest possible time preferably when important parts are still in working condition and when the car is not yet heavily degraded by various elements.
What to look for in a wrecking yard
Due to the growing vehicle dismantling industry, more and more businesses are now competing to get your scrap car. This results in better customer service, better offers, and more complimentary services such as free car removal and processing of documents required for ownership transfer. Many of them are also willing to beat any legitimate offers from competitors and pay cash on the spot.
However, those that really stand out from the pack are those with years of experience and have a long list of satisfied customers. You'll never go wrong with companies that are trusted due to their commitment to transparency, honesty, and integrity.
Sell your scrap car now
Don't wait another day to sell your scrap car to get the best possible offer. Here at Vic Recyclers, we buy scrap cars of domestic and foreign makes regardless of their condition or age including but not limited to Toyota, BMW, Ford, Holden, Mazda, Jeep, Nissan, Peugeot, Mitsubishi, and Subaru. Dial 0409 526 398 and get an attractive offer you won't be able to refuse in just minutes.