Get Top Cash for Mazda vehicles Melbourne Wide
VicRecyclers offers outstanding Mazda wreckers Melbourne services. It is provided with a quality and an outstanding based Mazda Wrecker services that comes in affordable prices. We are entitled to give the best possible Mazda car removal for our valued customers. We know our customers are looking for a reliable service that we are capable of providing and guarantees 100% satisfaction.
Our Mazda wreckers Melbourne services can back up the needs of our clients for smashing and reusing some of the Mazda autos. The service typically refers for the reusing of old autos and so, we have the helping hand to ensure that the autos are in good quality condition and are safe enough to be used. Alongside with the Mazda Wrecker service that we offer, we also offer services that has something to do with the following works.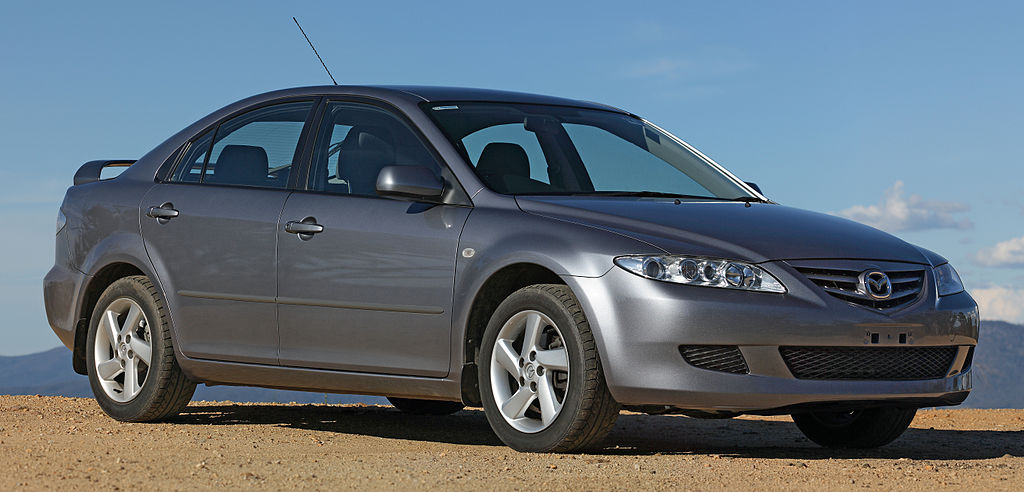 Mazda Car Removal
The service that we provide in this work includes the removal of car scrap. You don't have to worry about the hassle due to some car parts that have been broken and are hindering the proper driving of a broken vehicle. This Mazda car removal can help you from taking care of the removal of the junk car in the yard. We provide pick up for the ready to smash Mazda. With just a matter of dialing and a call, our service will instantly arrive to deliver the service that you are looking for.
Mazda Cash for Car
The Mazda wreckers service that we provide for Mazda cash for cars is quite negotiable at once. Rest assured that what we are offering for you always exist in a reasonable prices. There is no more no less when it comes to the maximum cash that we provide for our clients. Even if the Mazda has no more capacity to drive, we are always ready to provide convenience for you.
The wrecker services in buying a wrecked Mazda car is professional enough that in every offer that we provide is something that you can rely to. We have what it takes for our customers to trust us. So, trust our company for every problem that you have dealing with the Mazda wrecker service.
Sell Mazda Car
All the Mazda cars that undergone wrecker services run in an extensive way of inspection. It is just to determine the various parts of the car if it need to be repaired for fabrication or just the spare parts to save with. The mechanical administration that we induced in the Wrecked Mazda cars can able to transform a ready to dispose one to a brand new and usable one.
We revised all the harmed parts of the Mazda car and eventually transformed the car in a working type of condition. With this, we can able to sell the newly made Mazda cars in the market in affordable prices.
The services that we offer at VicRecyclers will not betray the trust that our every customer have given to us. To know more about the services just contact 0409 526 398,  or visit  https://www.vicrecyclers.com.au/ for more information.