Broken Car Removal Melbourne
Car wreckers can provide you free broken car removal services. They send their workers to the place where your old, used, unwanted, damaged, junk, salvage or a broken vehicle is placed and they tow away such vehicles and take them to their scrapyards. Their process is very short and you can get rid of your useless vehicles very smartly like never before. They will offer you top cash for cars too. Below mentioned is the process, how they work.
They will ask the basic details from you like make, model, year, condition, and mileage of your vehicle.
They will reply with you a free of cost quote.
Their team will reach your location once you accept their offer.
They will offer you free of cost pick up, towing, and removal.
They will pay you on the spot.
They will also provide the relevant paperwork.
As you can see, the method is very convenient and you will be able to say goodbye to your wrecked automobile within 24 hours. This process is much better than the conventional process of finding out a buyer. Use the fastest and smartest of selling your cars, vans, trucks, SUVs, Utes, and 4x4s.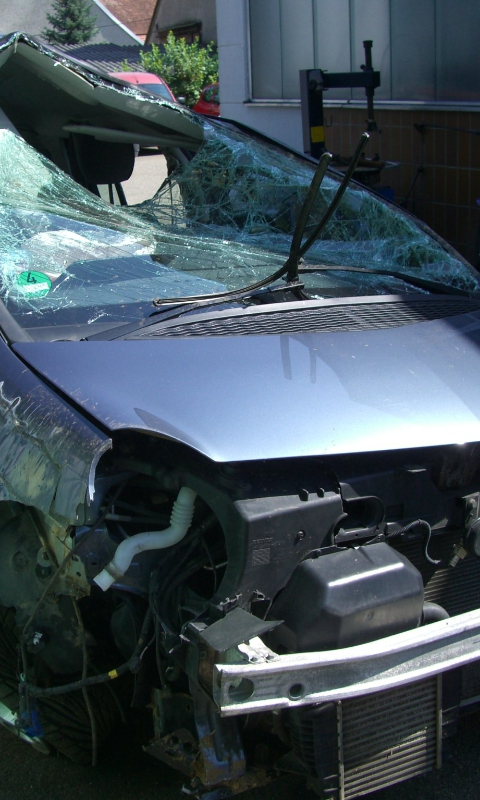 Sell Your Broken Cars Now
The most interesting thing is they will not be bothered if your car is non-drivable or completely trash. They will take any vehicle from you whether the latest model or the quite old one. Choose one of the car wreckers and get all done under one roof. You will be amazed to experience that it is the easiest way of selling damaged vehicles. These firms are focused to provide ease to the clients and also to save the environment from unwanted materials. Salvage and written-off vehicles create pollution and damage the environment. They train their team and send them to the desired place with efficient equipment and their team takes safety measures while working on your premises. While performing the recycling of vehicles they also take complete care for everyone's safety and use eco-friendly recycling ways.
Furthermore, they treat customers equally. They always pay a large sum of cash to every client. They will not say no ever to any junk car owner. They consider every vehicle highly important. Stop keeping your junk vehicle in your garage, backyard or driveway. You can earn a decent amount of money while sitting at home. They give you comfort and ease to decide the day and time of your choice and offer services on the day that is suitable for you. We know that getting your possession removed from your location is the hardest decision because you get attached to it. But, it is a very smart decision to sell a useless vehicle and get cash in your hands. You will be completely carefree and your time will be saved. Your money will also be saved that you keep spending on the repair of your damaged vehicles. Save yourself from the tiresome and tough work and get rid of such vehicles.