Damaged trucks cause a lot of issues. It becomes very difficult to travel in these kinds of problematic trucks because you might lose patience often. The old and scrap trucks also destroy the look of the garage. When you are going through such issues, immediately sell the truck. The best way to sell an unwanted truck and earn a lot of cash for trucks is to hire scrap truck removal services. The services of truck wreckers are being loved by everyone because they are serving the people free of cost. They can remove your vehicles from any location and tow them away. They pay a large sum of cash for trucks in return. This service is a must-have because of its convenience. The service is attractive and amazing that was hard to find sometimes ago. Their trained scrap truck wreckers wind up the activity within 24 hours and pay money on the spot.
Just follow the easy steps and they will come to your doorstep. Contact the scrap truck wrecking company and they will need important information about your truck from you. The required details are as under:
Make and Model of the Truck
Year
Mileage
Condition
This information is needed for evaluation purposes. They offer a good cash deal and on your agreement provide you top class truck wrecking services. They are experienced and know excellent techniques to remove the old trucks without causing damage to the property of the clients. Using this service you will be able to save your time as well as hard work involved in finding out a scrap truck buyer.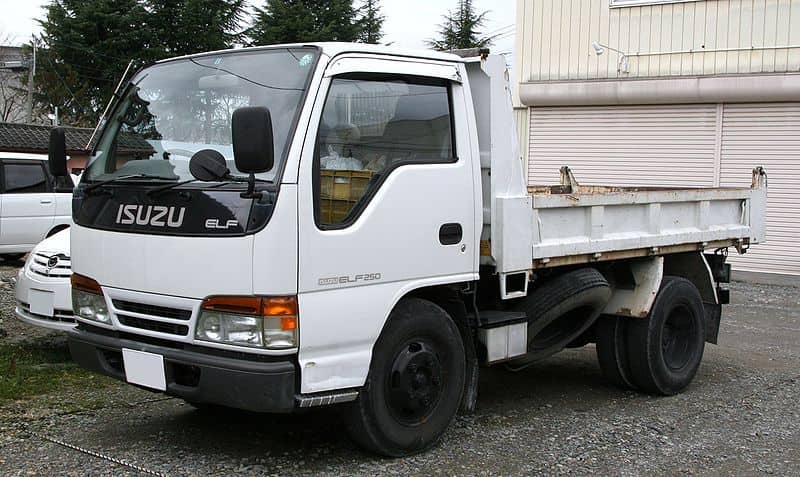 Truck towing can be troublesome if you try to do it by yourself. You must hire professional truck wrecking services and there will not be any risk. Your money will also be saved. They are completely trained and they handle all the situations with confidence. Without your routine being hampered, you can get your truck removed quickly. Try to get the maximum advantage from your damaged, salvage, and broken trucks. It is the best way to get money in your hands. The advantage of hiring truck wrecking services is you can sell rusty, written-off, broken and impaired trucks also. They are not concerned if it is American, Japanese, or European. They buy trucks that are non-registered or non-moveable. What they do after buying such kind of useless trucks is recycling. They conform to the safety standards also.
The best truck wrecking company is Vic Recyclers. They have maintained their top position for many years. They never fail to deliver the prime quality scrap truck removal services. No other company has been able to match their standard of work so far. If you need super quick and efficient services, they are the ones to be contacted. Get their 100 % free services and say goodbye to your undesirable trucks. Earn high cash for trucks at the same time. This is a superb chance to convert your trash trucks into a good amount of money.